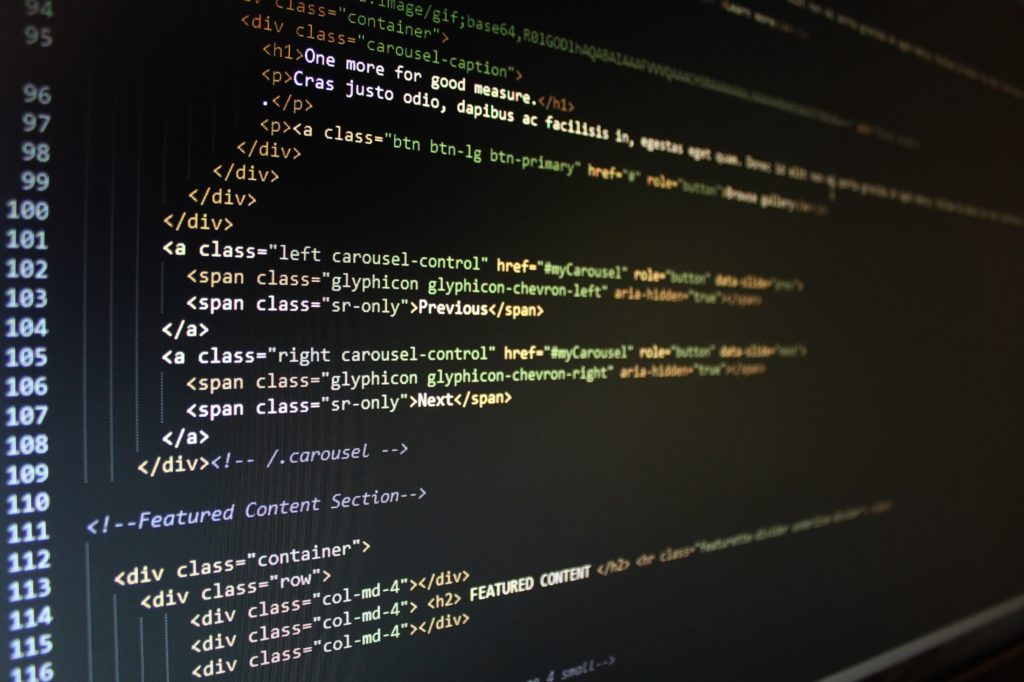 Schema markup and structured data are the new "buzzwords" in the SEO industry – and with good reason. The most talented SEOs in the world are taking advantage of structured data because it has proven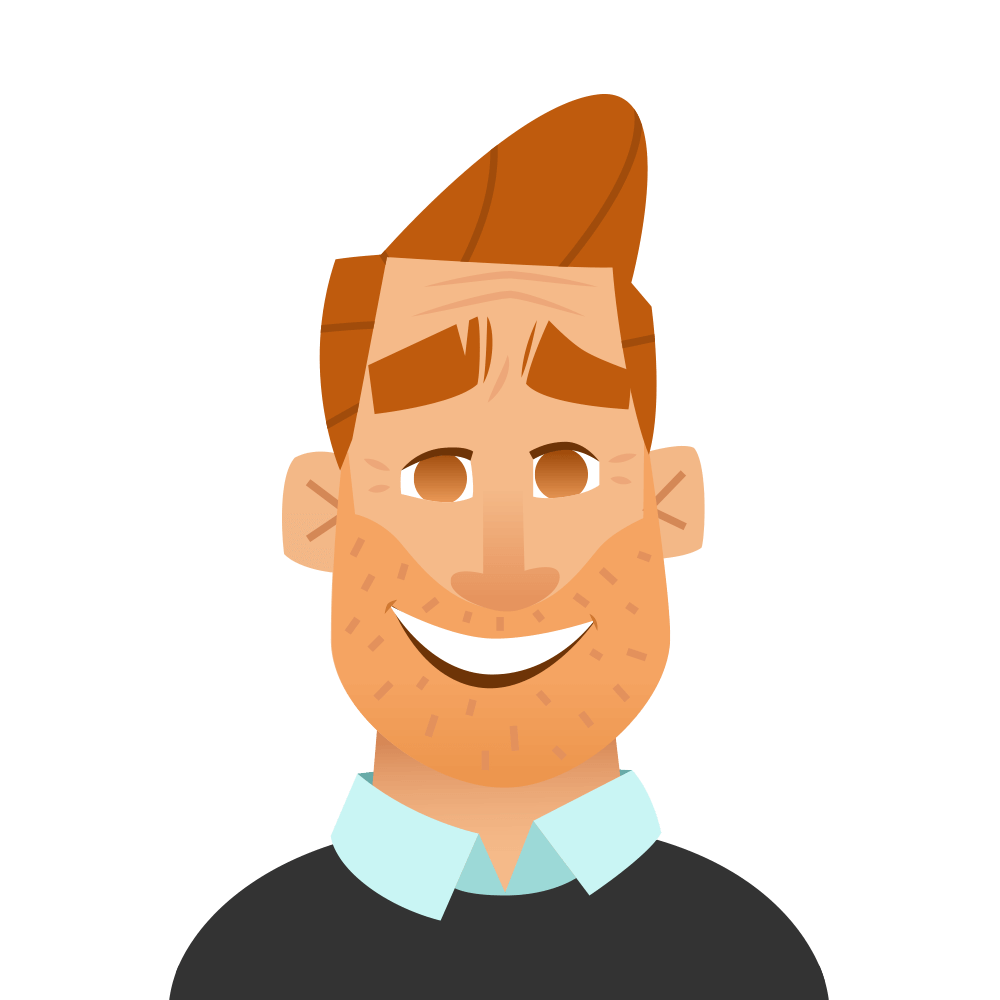 Biography:
Elit eget gravida cum sociis natoque. Facilisis magna etiam tempor orci eu lobortis elementum nibh tellus.
Biography:
I have been running my own online business since 2005 (before Facebook, Twitter and Youtube ever existed). I have 17 years of experience with SEO and content marketing.
Biography:
Mauris in aliquam sem fringilla ut morbi tincidunt augue interdum.
Biography:
Justo donec enim diam vulputate ut. Vivamus at augue eget arcu.